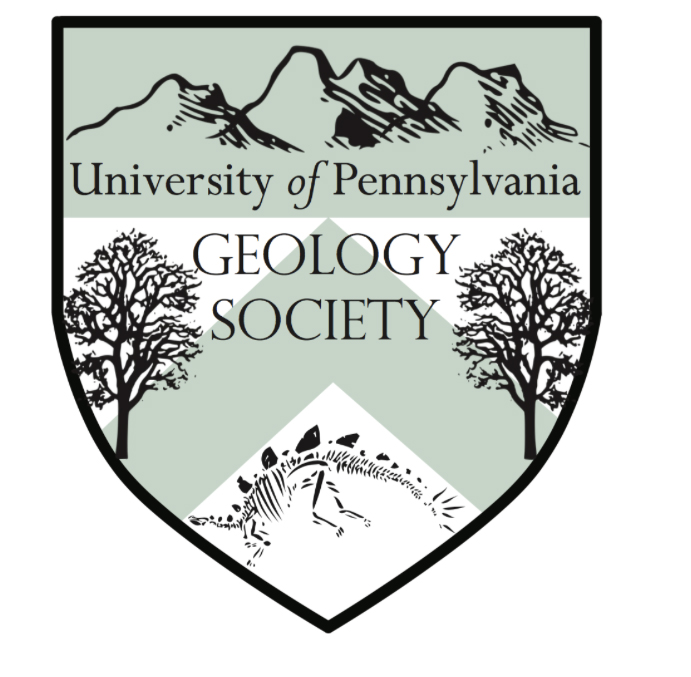 The Penn Geology Society formed in 2016 with the goal of fostering an environment where students with a passion for Earth science can come together to learn, grow, and develop.
 
The Geology Society aims to perform three main functions:
• Organize field trips to geologically significant sites at both the local and regional level.
• Promote Earth science by engaging with students on campus.
• Provide resources for career development by attending career fairs and conferences.
 
Geology Society membership is open to all students at the University of Pennsylvania at both the undergraduate and graduate level. While Geology Society activities are geared toward those studying Earth science, all students with an interest in geology, environmental science, or related fields are welcome to join.
 
If you are interested in joining Geology Society, please fill out this Google Form to be added to our listserv.
Please direct any inquiries to Geology Society President, Sarah Haber.