People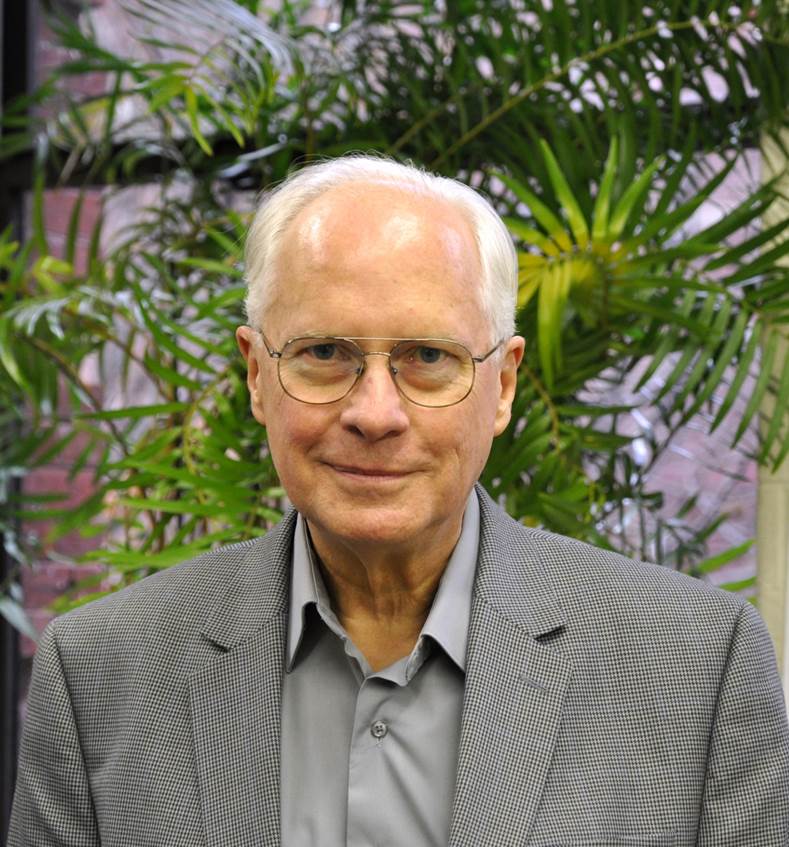 Education
Postdoctoral Fellow, University of Illinois at Urbana-Champaign (1968-1969)
Ph.D. (Dr. rer. nat.) Geology, University of Muenster, Germany (1968)
M.S. (Dipl.-Geol.) University of Muenster, Germany (1966)
Research Interests
We might be experiencing an icehouse to greenhouse transition in the near future and I would like to understand the potential changes in plant cover that would occur in different climate realms.  To this end I am trying to study the previous icehouse to greenhouse transitions that occurred in the latest Carboniferous and Permian five times between 304 and 260 million years ago.  I am studying paleoclimatology, landscape reconstruction, paleoecology, plant taphonomy, and whole plant reconstruction (including morphology, anatomy, and taxonomy) for occurrences of plant fossils in localities of Carboniferous and Permian age in China, Peru, North America, and Europe.
OTHER LINKS
Selected Publications
2017  Pfefferkorn, H.W., Gastaldo, R.A., DiMichele, W.A.  Impact of an icehouse climate interval on tropical vegetation and plant evolution.  Stratigraphy 14, 365-376.
2016  Pfefferkorn, H.W., Wang J.  Paleoecology of Noeggerathiales, an enigmatic, extinct plant group of Carboniferous and Permian times.  Palaeogeography, Palaeoclimatology, Palaeoecology 448, 141-150. DOI: 10.1016/j/palaeo.2015.11.022
2014  Pfefferkorn, H.W., Alleman, V., Iannuzzi, R.  A greenhouse interval between icehouse times: Climate change, long-distance plant dispersal, and plate motion in the Mississippian (late Visean–earliest Serpukhovian) of Gondwana.  Gondwana Research  25, 1338-1347.  DOI: 10.1016/j.gr.2013.08.022